Alumni Testimonials
Here's what our alumni have to say about their experience in our Cyber Defense Analyst Program.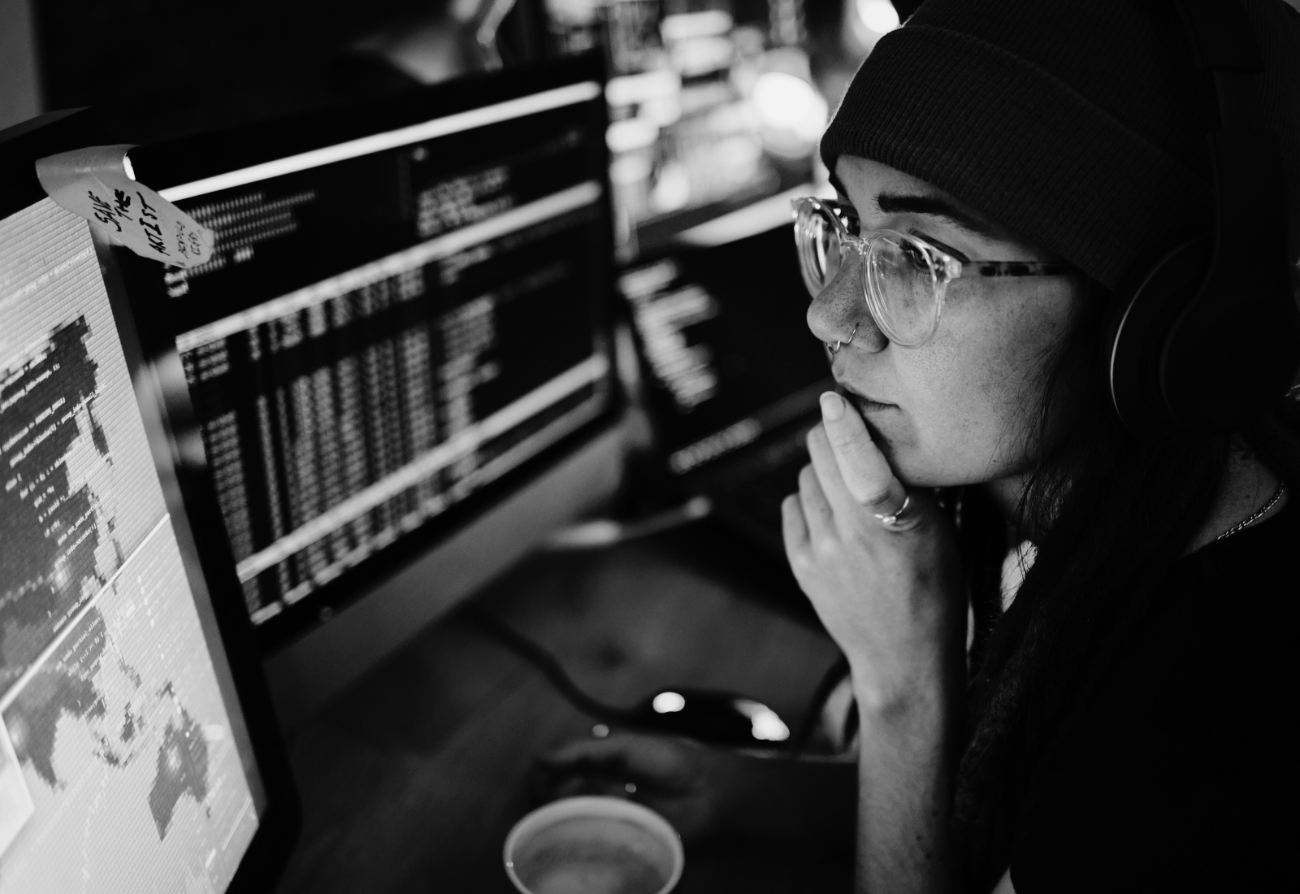 Featured Alum


Nikolas Dutra
Fall 2022 Alum
I was looking to switch careers, and I spoke with a college friend that went through the Level Effect training and successfully switched from nursing to cybersecurity—he had many positive things to say about the bootcamp. The initial informational call I had with Will sold me—his passion and vision for the bootcamp hooked me and I signed up the next day.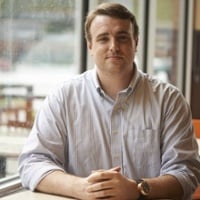 The instructors were people first and foremost, and they had a wealth of knowledge. Their passion for cyber and other areas is palpable and makes you want to strive for more. The course structure albeit rigorous leads to so many worthwhile skills it felt incomparable to any other program.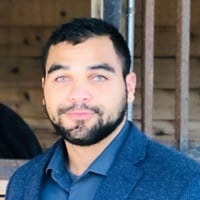 Level Effect has a friendly environment. They care about their students and are willing to help them to grow in their new career.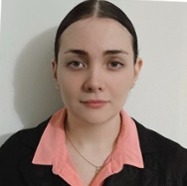 Level Effect had a good brand reputation and was consistently praised by students on social media in a way that I hadn't heard before. Phrases like "it's all you need to start in cyber" got me interested enough to sign up.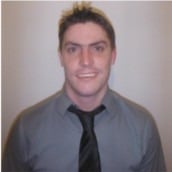 Greg explained to me that he and Rob, the other co-founder of Level Effect, sought to make the course practical, easy to understand, and immediately usable in the real world. Greg challenged me to ask anyone who has studied under himself or Rob if the class was worth it. I skeptically accepted and immediately asked around. Not a single person had anything negative to say—every person I interviewed after praised the course and the instructors.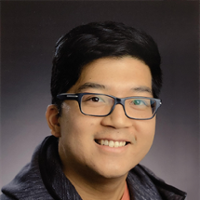 The inquiring interviews (the ones you can make before deciding to pay) were what sold me. I got two perspectives and both came off as instructors performing a passionate project to teach others.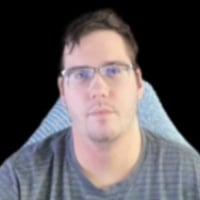 Many of the other bootcamps I looked at were more theoretical and high-level. The Level Effect bootcamp was far more comprehensive, in-depth, and hands-on. They provided a lab environment that mimicked a real corporate environment in which students could gain real-world experience.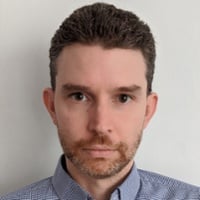 Level Effect is the BEST cybersecurity training program. I have taken another training program, and me and my classmates came away feeling jaded. I then took a chance on Level Effect based upon a recommendation, and it was the best decision I ever made.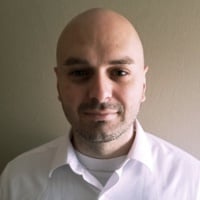 The content our alumni loved
Linux week, and team triaging malware. Working as a team hunting down evidence of malware became like a sport and our team leaned on each other for everything from analysis to report writing.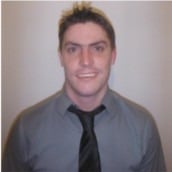 My favorite week would have to be the Linux week by far because it was a little foreign. It was a puzzle among puzzles and required you to think outside the box. It's not about how much you know about Linux but how you can reason your way out of a problem.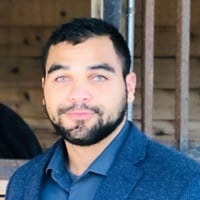 I appreciated the small class size and hands on projects the CDA Bootcamp provides! Working with industry standard tools was a great preparation for my job as an analyst.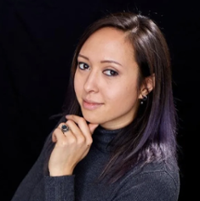 Static malware analysis with Rob is really high up on my list of favorite topics covered, especially with how quickly he was able to perform each analysis to show the speed that the students can reach with enough practice.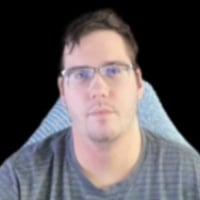 I loved the Windows Enterprise week as well as the Linux week with Anthony. The best experience I had as a student in the CDA Bootcamp was all of the group and individual challenges. The Level Effect team was incredibly good at breaking down the course into digestible bits of knowledge. Every time we learned something new, we would immediately put it into practice—either individually or as a group—so we could get working knowledge on how to use the information or program.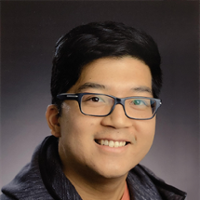 Working with Rob on malware analysis was my favorite part but the most difficult and ultimately rewarding was the CTI week with Anthony. CTI week was hard, and I faced a lot of self-doubt, but by the time I took my CDCP and received my results, it was the biggest confidence boost to get positive feedback on that section and it really helped me feel like I deserve to be here in this industry. In terms of my current job, the weeks covering ELK really gave me a leg up in my SOC position over the other new hires.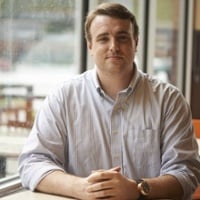 Much of the time was spent on hands-on-keyboard activity and group-based work, which was far more engaging than a series of lectures or videos. The instructors were highly available and invested in my success. In addition to class time, they were available for one-on-one meeting, resume reviews, and mock interviews.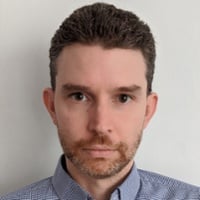 What our alumni are up to now
Working for an MSP, but having the chance to analyze malware now and understand how it affects our users. Outside of this, building out my own home lab and SIEM (thanks to Will).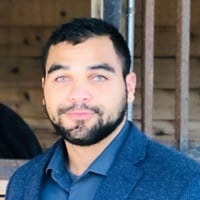 I got a job as a SOC Analyst about two months after I graduated, and I could not be happier with life and the direction of my career.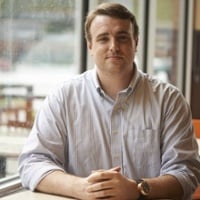 I am a Threat Hunter at NuSpire. I'm still continuing to sharpen my skills in both the blue team side with analyzing phishing sites that I get from attackers on Discord or Steam using compromised accounts, analyzing malware that comes with those links, using malware sample sites like Malware Bazaar and vxunderground to perform my own triages on my home network. Also working on the red team side by tackling CTF boxes on HackTheBox, OffSec's Proving Grounds, TryHackMe, and some root2boot boxes that get shared in various communities.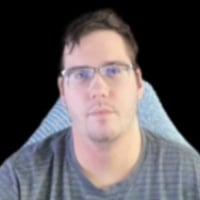 I'm working at the Australian Cyber Security Centre (ACSC) on a team responsible for improving cyber hygiene across Government.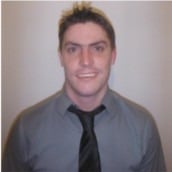 I've recently started working as a SOC Analyst at a small MSSP and incident response firm. Much of what I learned from Level Effect has allowed me to quickly get up to speed in my new role and be a productive member of my team.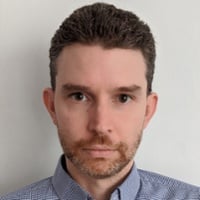 I currently work as a SOC Analyst for Rapid7's managed detection and response team.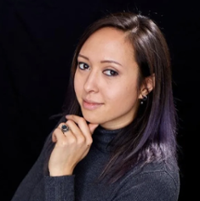 I was working up until November 2022. Currently, I'm studying for additional certifications and continuing to build up my portfolio of skills. I just finished a Python course, and I plan on building something with my newly acquired knowledge.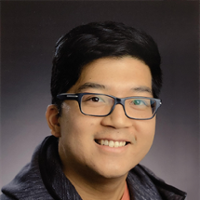 Christopher Blase is a Cybersecurity Analyst II at Frontier Communications.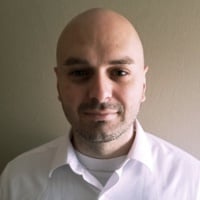 When I got notice I was chosen for the first interview for my SOC job, I panicked. I reached out to Will in the morning and that afternoon we had a meeting. He ran me through potential questions, what to expect, and most importantly for me, a pep talk that I sorely needed. I aced all the interviews and was hired within two days.
West Carr
Fall 2022 Alum

This course has been life-changing in many ways, and I couldn't ask for a better opportunity. The Discord is filled with a wealth of knowledge and assistance.
Brenden Matos
Fall 2022 Alum
Level Effect's CDA program was the best decision I ever made in my entire career. The professors and team are outstanding!
Maria Cadavid
Fall 2022 Alum

Level Effect gave me the confidence that the knowledge and skills gained during my time was applicable, relevant and valuable to organisations. Teaching isn't easy, especially technical subjects around cyber, and it was clear that the instructors put a lot of time and energy into something they are clearly passionate about. Having educators like that is super rare, and I feel very fortunate to be an alum.
Michael Walker
Spring 2022 Alum
Take studying seriously and commit as much time as you can to this course because it is challenging. This is a serious endeavor: these are your peers, your colleagues, and your friends. Devour as much information as you can.
Frank Tran
Fall 2021 Alum

I saw Level Effect's CDA program a lot like a hands-on lab course from a university, and even then the experience topped that. I've heard alumni compare the course to that of an apprenticeship, and I'd have to agree that is what it resembles most.
Patrick Wojno
Fall 2022 Alum

Level Effect isn't like any other training program you will find out there! This course has a primary focus on giving you real world hands-on experience. You will not only learn the basics of cybersecurity, but you will also be trained and ready to take on your first entry-level position as a SOC analyst. I had so much fun in my experience, and I couldn't recommend it enough!
Ismar Diaz
Spring 2022 Alum

The founders have over a decade of experience and have served intel in the military and Booz Allen Hamilton at the NSA. I have done a lot of research and I just haven't found any other certification or course that teaches all the little nuances that Level Effect does. They truly go above and beyond.
Christopher Blase
Winter 2020 Alum

This is the third security bootcamp I've taken and by far the best experience I've had. I chose to take this course because it has a heavy emphasis on Windows and defense techniques which I could directly apply to my day-to-day work. I would HIGHLY recommend taking this course if you are new in cybersecurity industry or are looking to get started.
Nicolas Diamond
Winter 2020 Alum

The CDA program is an incredible course with the most relevant real-world materials I have seen to date. The instructors have a special blend of entertainment, education, and true expertise that made it fun to learn in-depth cyber concepts remotely. I initially had my doubts about a virtual course with this timeline, but I quickly found the pace and unique set up convenient and engaging.

The materials covered in this course will put the student at a distinct advantage in technical interviews and substantially lower the barrier to entry across the cyber realm.
Gregory Melton
Winter 2020 Alum