Exclusive live training—now available on-demand.
We're partnering with GTK Cyber to offer an on-demand cybersecurity training experience—previously only available live at BlackHat.
Join the Waitlist
This Course is in Beta
That means that you'll get a steep discount for attending while we perfect the experience—and we'll depend on your feedback to do that!
Enroll in the on-demand beta experience at a fraction of the regular cost—and get lifelong access to the course, including updates and improvements we make.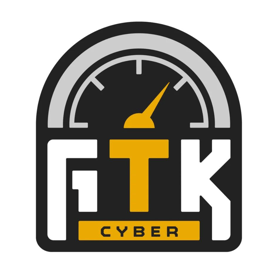 GTK Cyber (by the makers of DataDistillr) is known for delivering extremely high-quality cyber analytic training courses to students, and their instructors are all highly skilled working professionals and recognized in the cyber data science industry as leaders in their areas of expertise.
Their notable clients and projects include BlackHat, Meta, HITB+, the Government of Canada, S&P Global, and L3Harris.
GTK Applied Data Science and Machine Learning
Meeting students at the intersection between cybersecurity and data science.
Learn how to use data science techniques to quickly manipulate and analyze network and security data to ultimately uncover valuable insights.
Through cutting-edge labs and real-world data sets—taught by former NSA pros from GTK—students will gain real-world knowledge in data science as it pertains to modern cybersecurity challenges.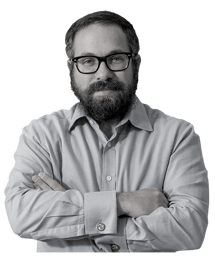 Charles Givre, CISSP
CEO, Data Scientist
Charles Givre is a solutions-focused Senior Technical Executive and Data Scientist with 20+ years of success across the technology, data science, fintech, education, and cybersecurity industries.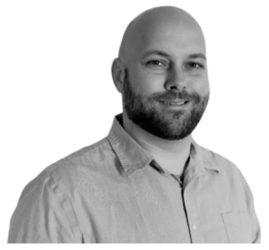 Curtis Lambert, CISSP
CTO & Senior Instructor
Curtis is a Lead Data Scientist at DataDistillr who enjoys creating in both the digital and physical worlds. Before joining DataDistillr and GTK he conducted cyber security analysis for the U.S. Army and DOD in roles ranging from data scientist to malware reverse engineer.
The same material taught at BlackHat—now available on-demand.
This course content has historically been offered exclusively at BlackHat for $4,000. GTK is partnering with us to make this content more accessible through an on-demand experience. We'll launch our on-demand (beta) version of the course soon and will make improvements based on student feedback.
How Beta Will Work
By enrolling in our beta experience for this on-demand offering, you'll be required to provide us feedback on the course when requested.
In return for helping us shape the course for future enrollees, we'll give you a steep discount—and lifetime access to the course content, including updates and improvements.
You'll get
Early access to the prerequisite course (an exclusive offering of the beta version of this course)
Recordings of the instructors presenting the material to you similar to a live experience
A private Discord channel with other enrolled students—and access to Level Effect's Discord community
A private Discord channel with GTK and Level Effect instructors to share your feedback directly with them
Access to the course material forever—including updates and tweaks as they're made
Early access to the final exam (you'll get two exam attempts) and badging
Bonus for Level Effect alumni: Get an additional 20% off the discounted beta price and the future price—$320 now, or $680 when the course is out of beta.
What You'll Learn—and Earn
Students can expect to learn about the topics detailed below. Each module will contain hands-on labs using real-world data sets.
Each student will have two attempts to pass the final exam. Upon successful completion, students will earn a badge.
Pricing
Because this course is in beta, we're offering it at a fraction of the cost it will run in the future.
We're partnering with GTK to bring this on-demand beta experience to students for $800 $400 for a limited time.
Please note that the beta price of this course is non-refundable. However, you'll have lifetime access to the course content as we improve it!
GTK has provided cybersecurity training to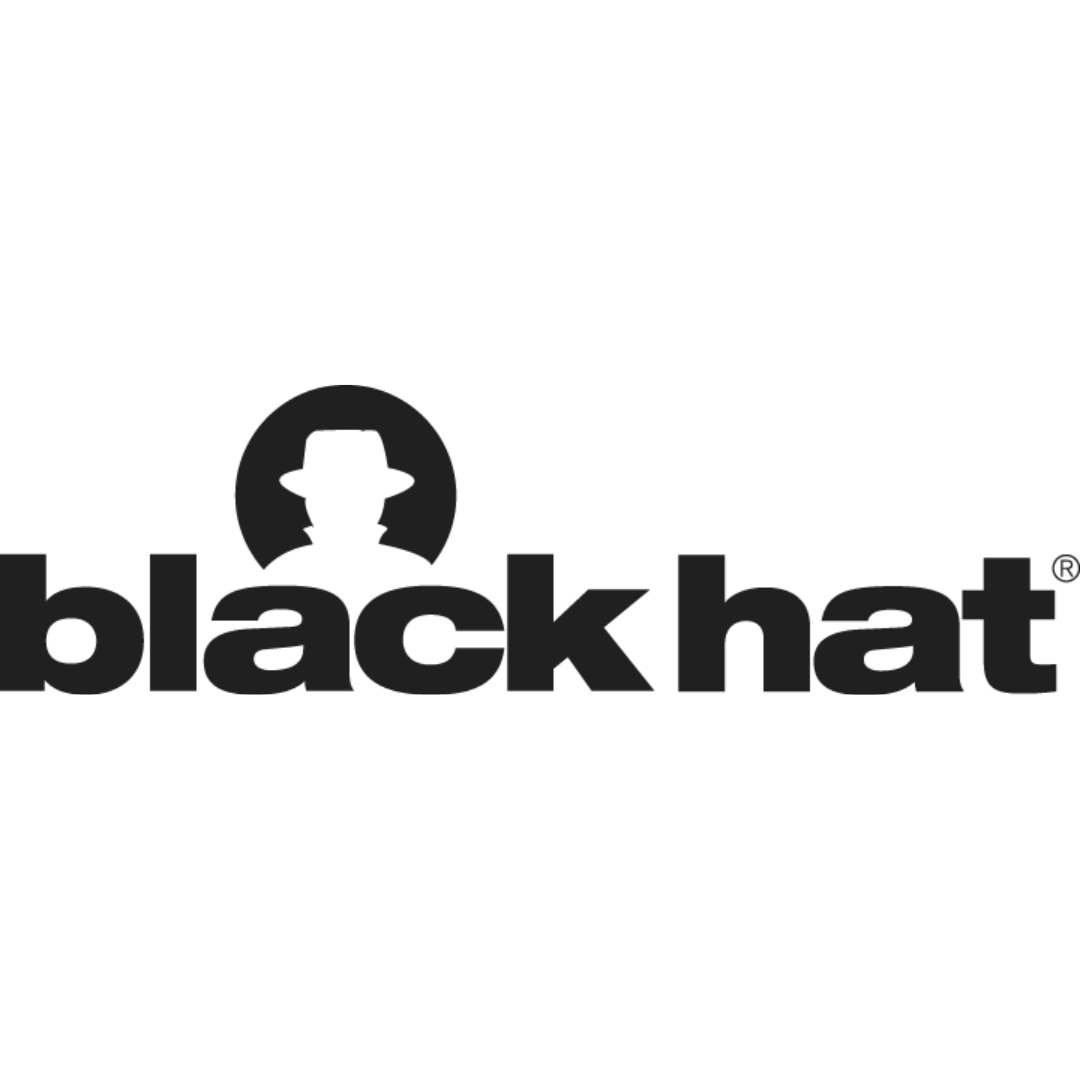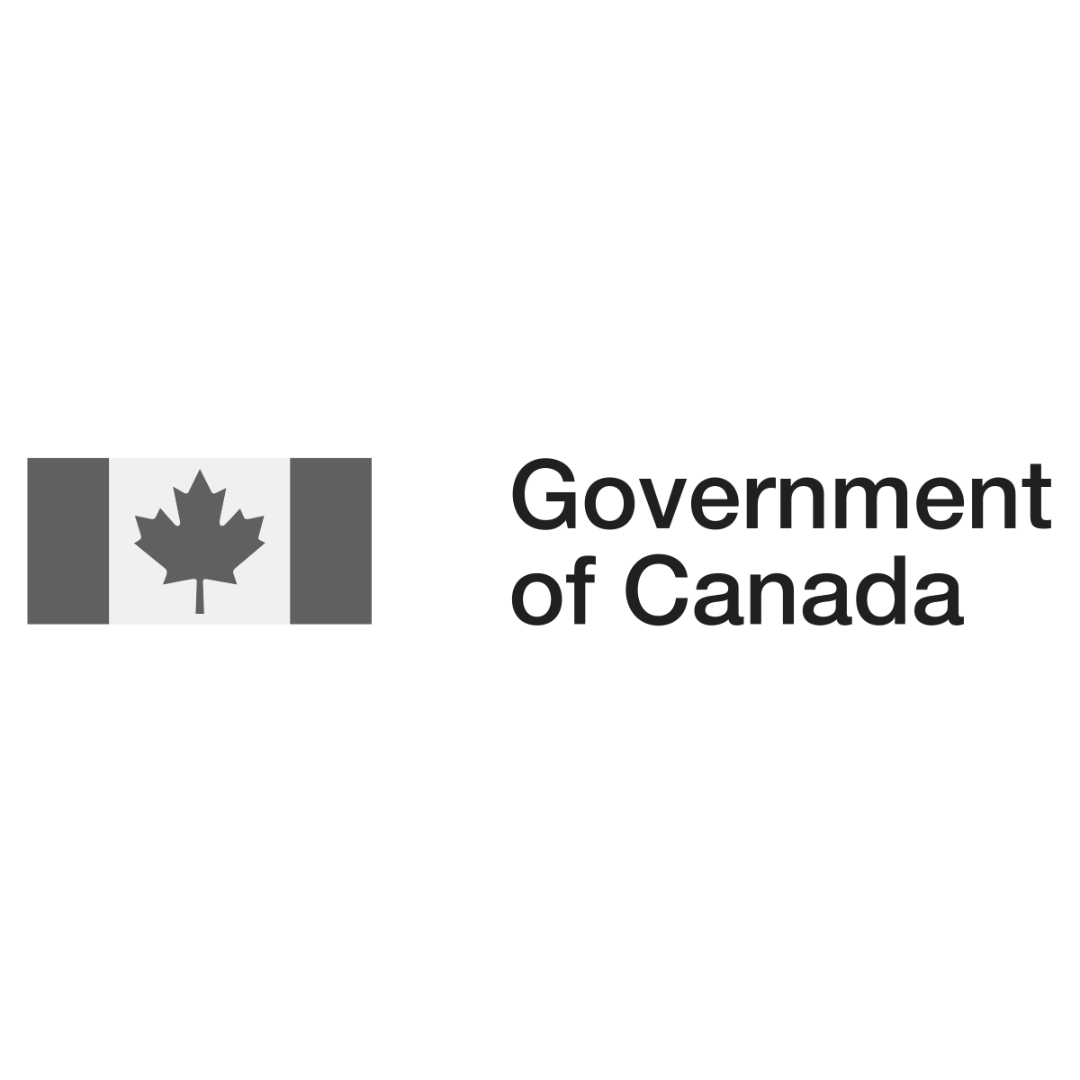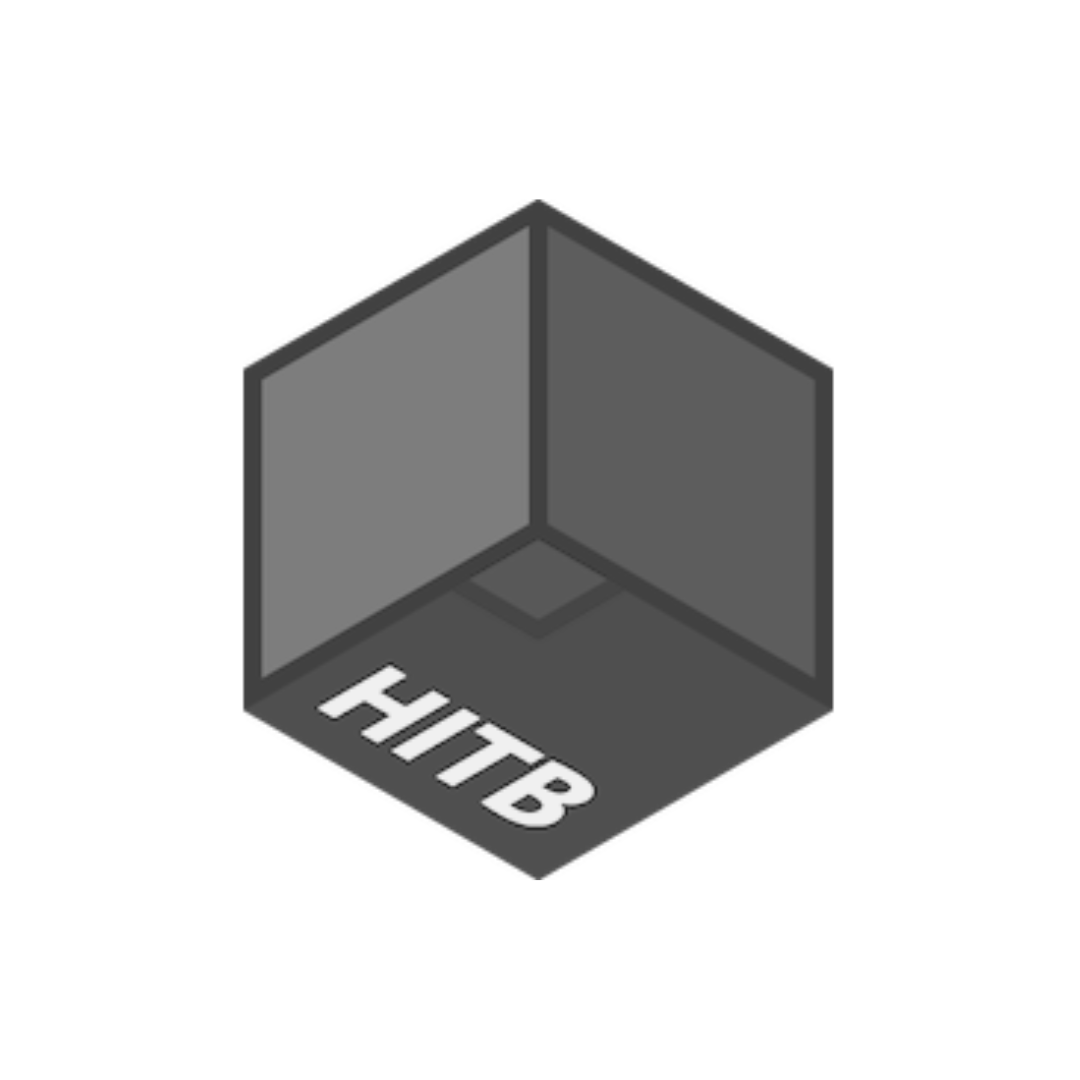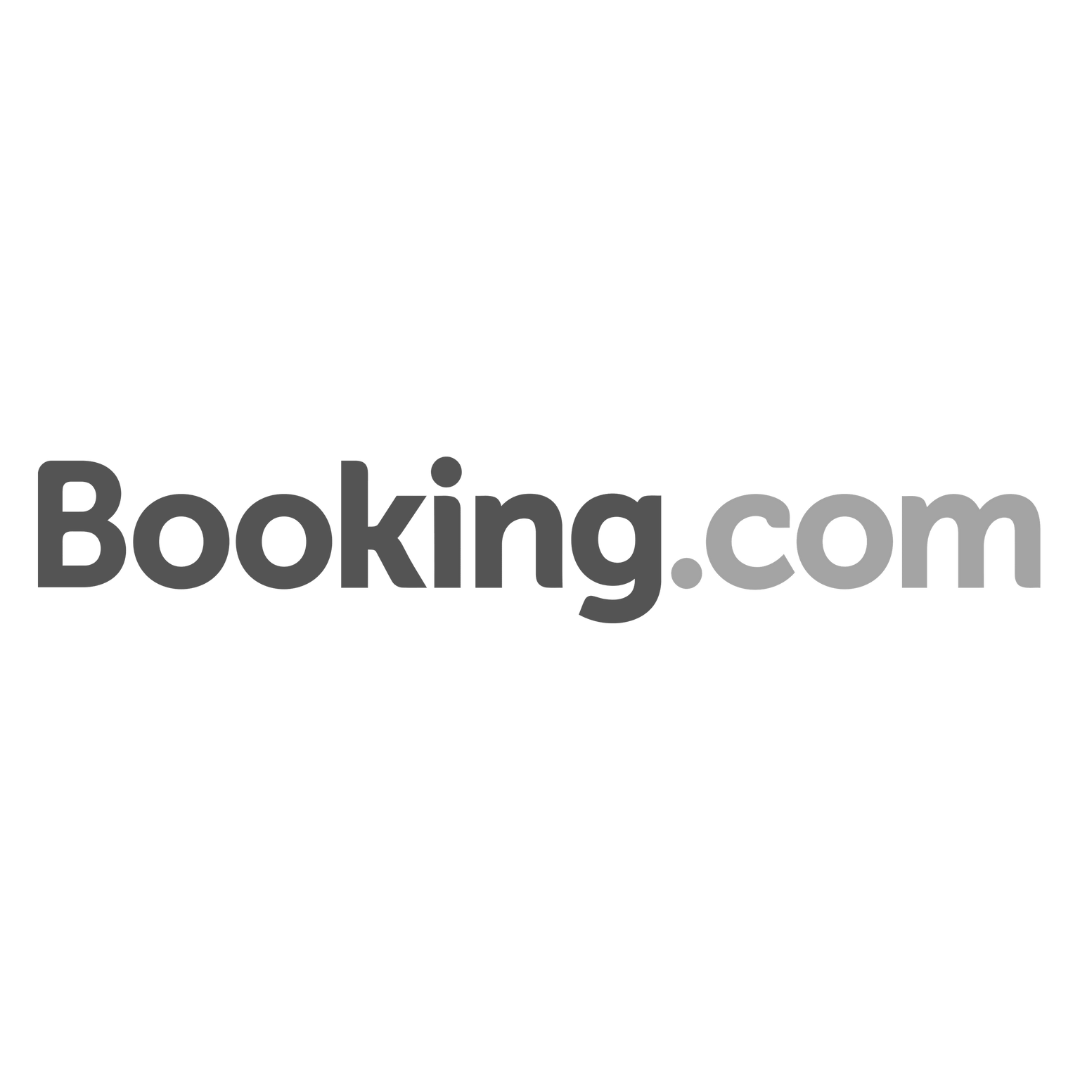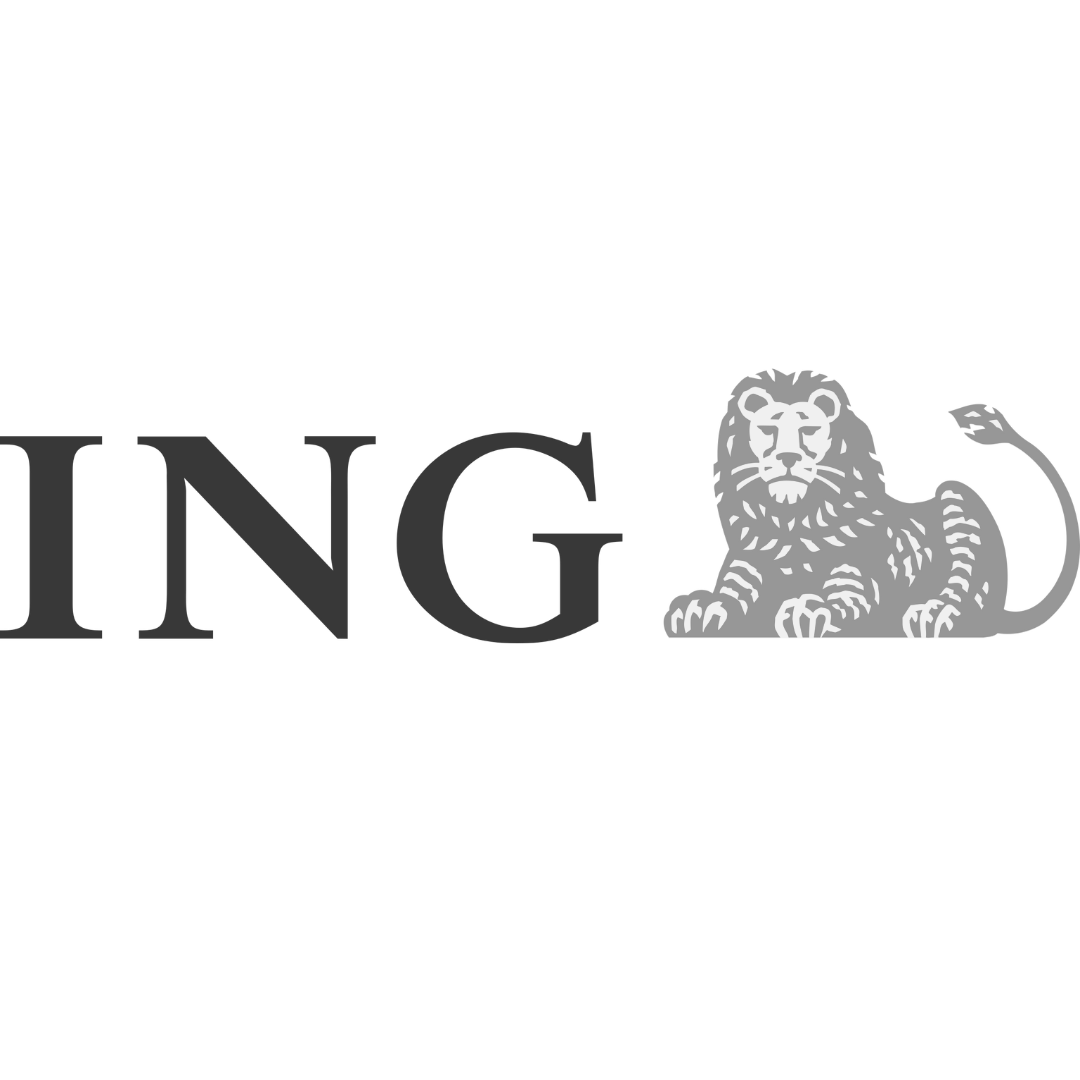 We're booked to capacity!
You can still join the waitlist by filling out an application. Should a seat become available, you'll be the first to know.
Join the Waitlist