The Level Effect Blog
The intersection of cyber tradecraft, careers, and the latest news.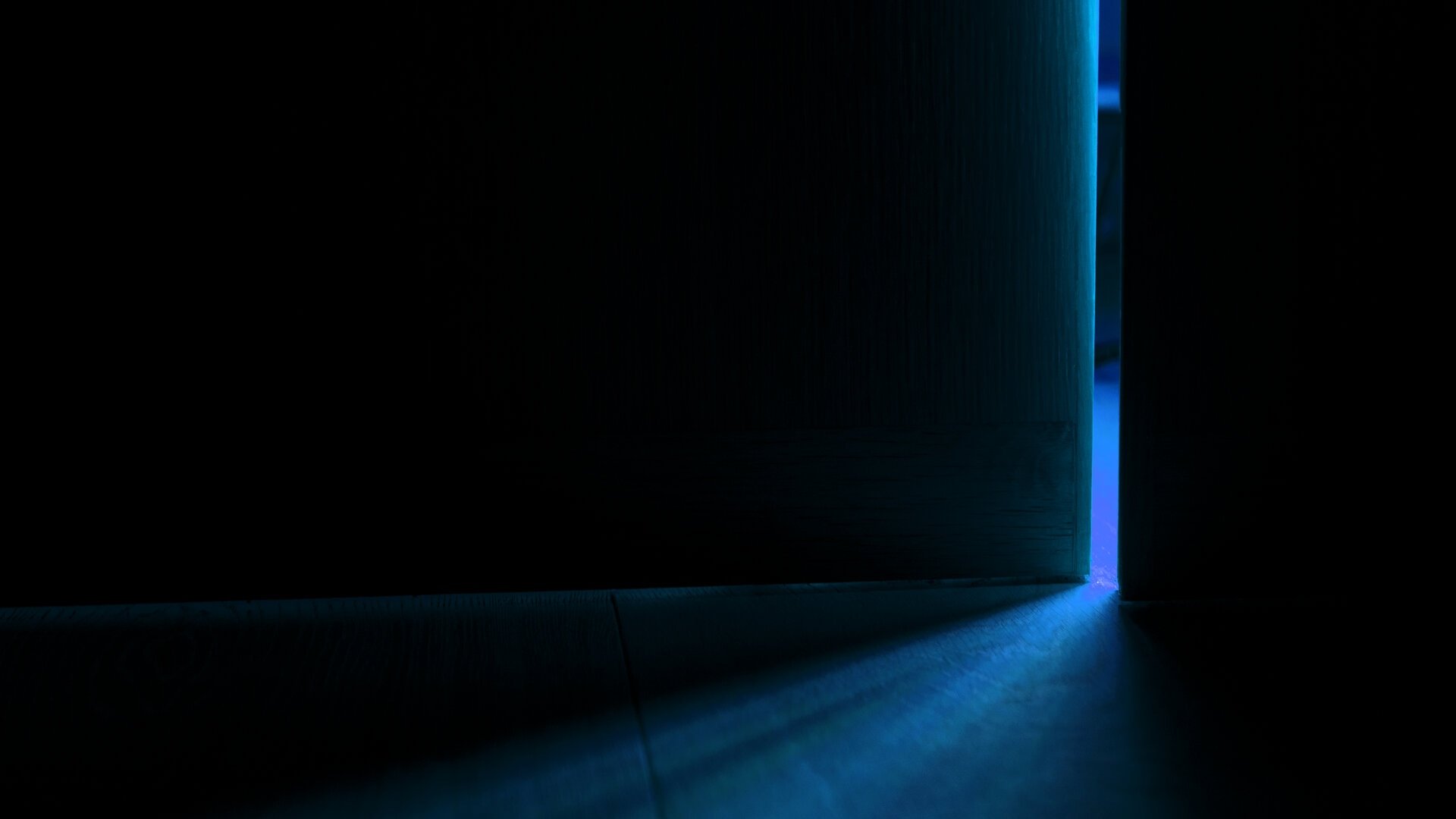 Career
8 min read
You did it—after applications (and rejections), you've finally landed that interview you've been hoping for.
Read More
6 min read
So, you've wrapped up your cybersecurity education or completed our Cyber Defense Analyst Bootcamp—congratulations! You're well on your way to landing that cybersecurity job that you've been training for all this time.
Read More