The Level Effect Blog
The intersection of cyber tradecraft, careers, and the latest news.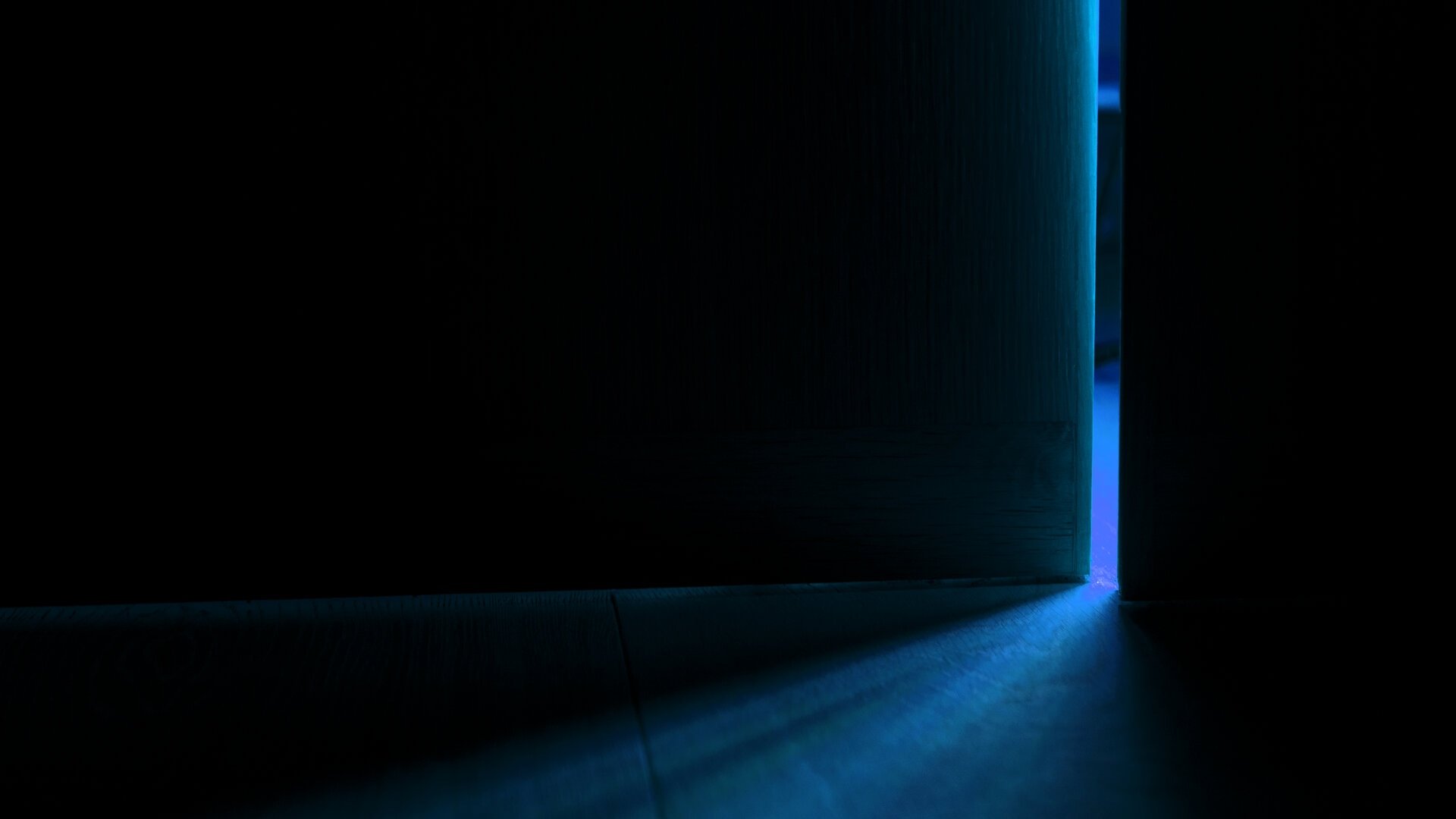 5 min read
There's been a mighty disturbance in the force—one that evades all logic, all sensible happenings, and the boundary between fact and fiction. The universe has stopped dead in its tracks, questioning its own methods in the differentiation between the...
Read More