The Level Effect Blog
The intersection of cyber tradecraft, careers, and the latest news.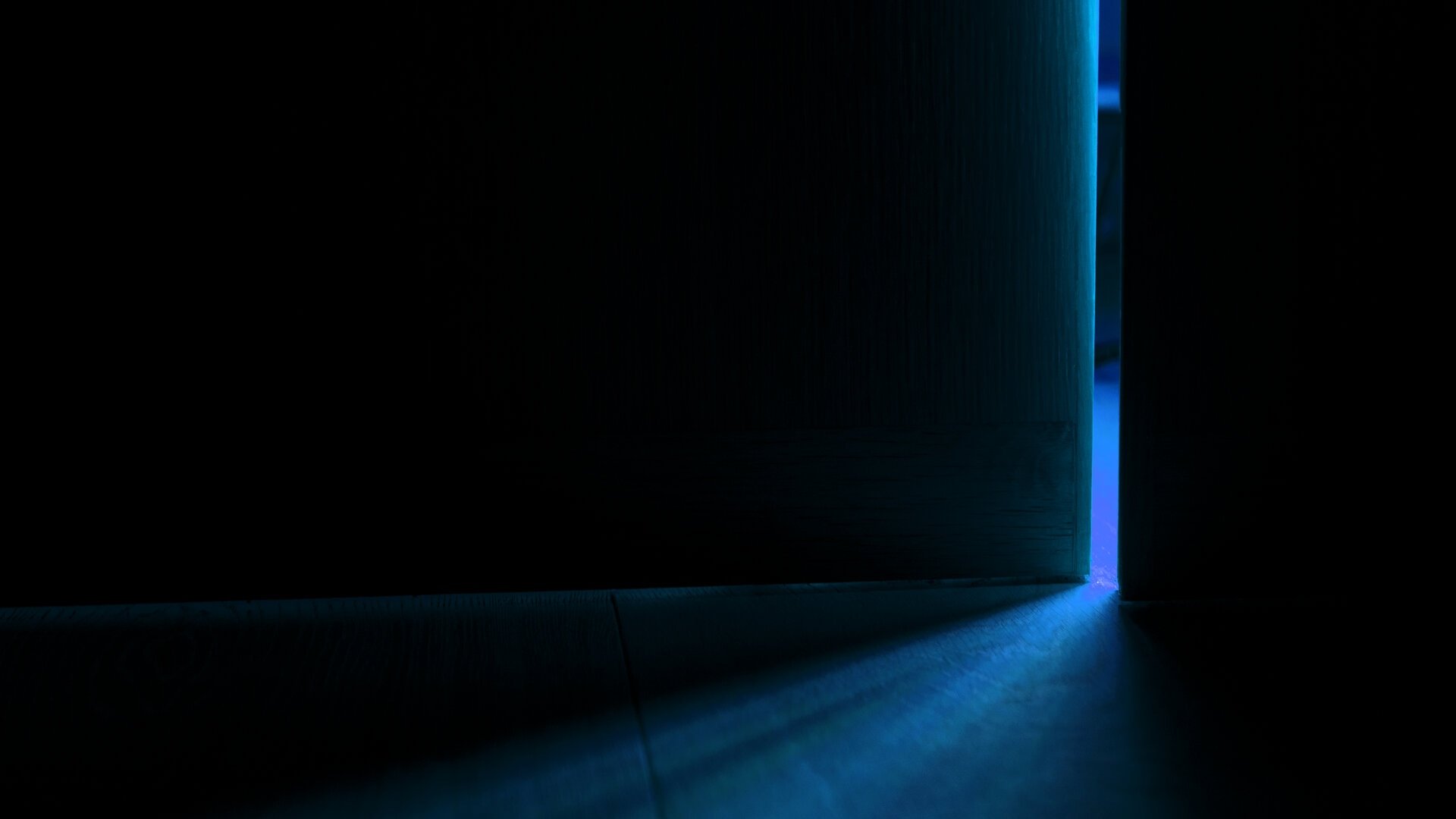 4 min read
Here's a scenario: a cybersecurity analyst might have to respond to a network that has been compromised by sophisticated malware evading traditional security measures. The analyst would need to quickly detect and analyze the attack, identify the type of...
Read More