The Level Effect Blog
The intersection of cyber tradecraft, careers, and the latest news.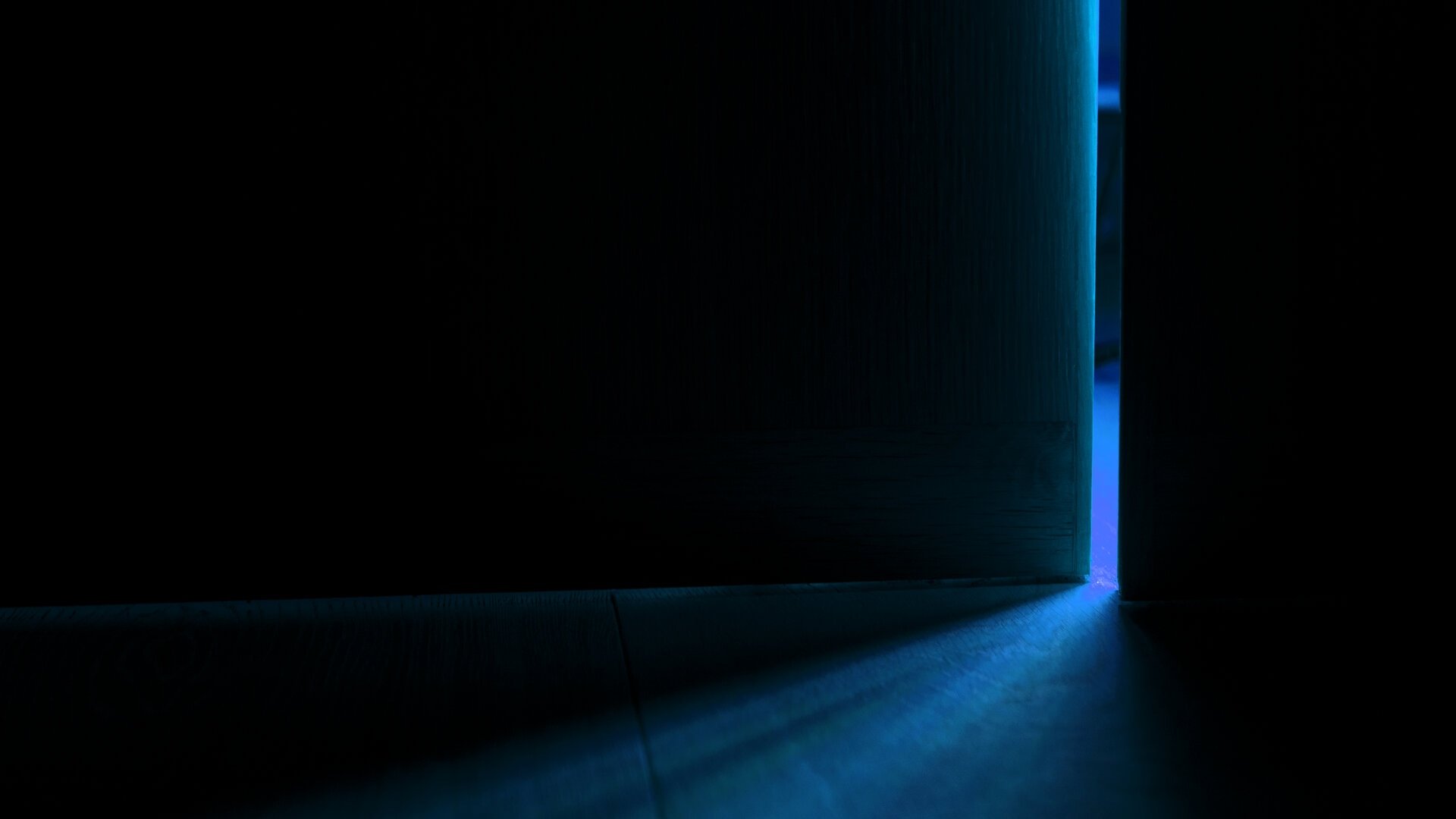 8 min read
Picture this: you just moved into a new apartment with neighbors you don't even know and on a street that you've never even heard of until you came across the apartment listing. One night in your first week, you forgot to lock your door.
Read More